Relocating? Based in a location other than your hometown? Well, we've got you covered. Pure crasphads is your one-stop shop for finding the right accommodation that will suit your needs. As a crashpad listing site, we are working constantly to find crashpads across the nation as a way to help you, the pilot, flight attendant, or aviation professional find your next short-term bed rental.  Take a look at some of our featured listings!
Located between Denver and DIA (Denver International Airport) and downtown, this home is brand new, spacious and a true home-away-from-home. With comfortable common areas and all the conveniences you can think, it is just 9 miles from DEN. This property offers hot beds, cold beds, private rooms, and can also offer lower monthly rent if you are a longer-term tenant. There is an in-house laundry facility and fitness area. This home is female and male friendly with designated rooms. This property is filling up quickly, so if you are interested complete the registration form here or check out the listing!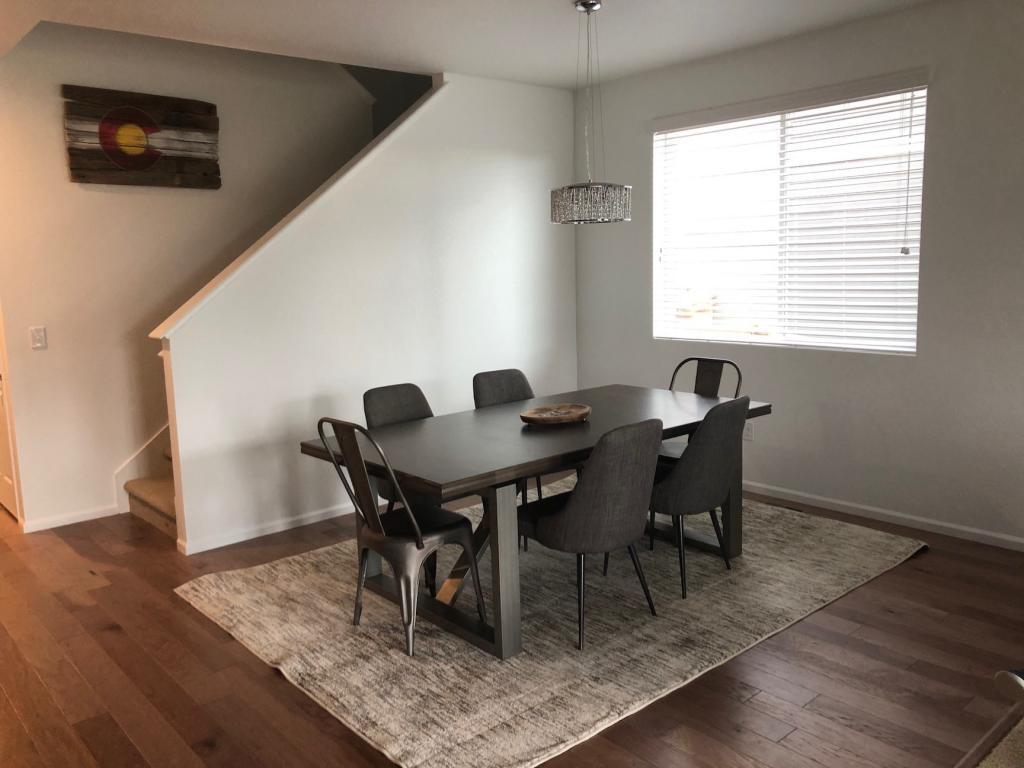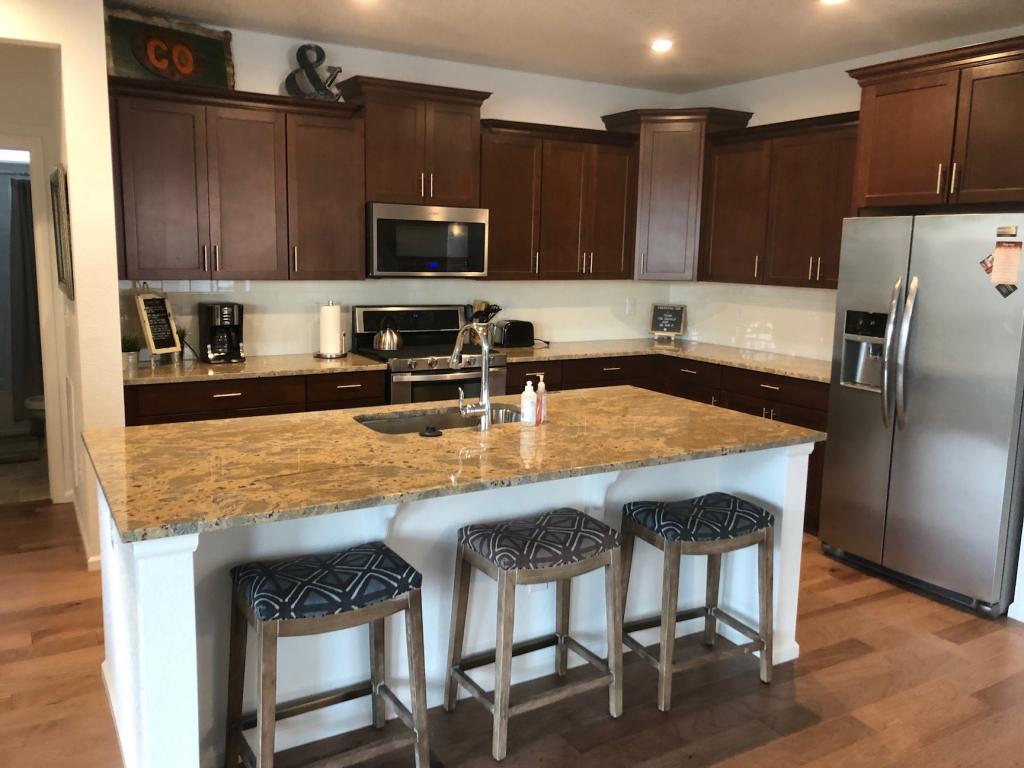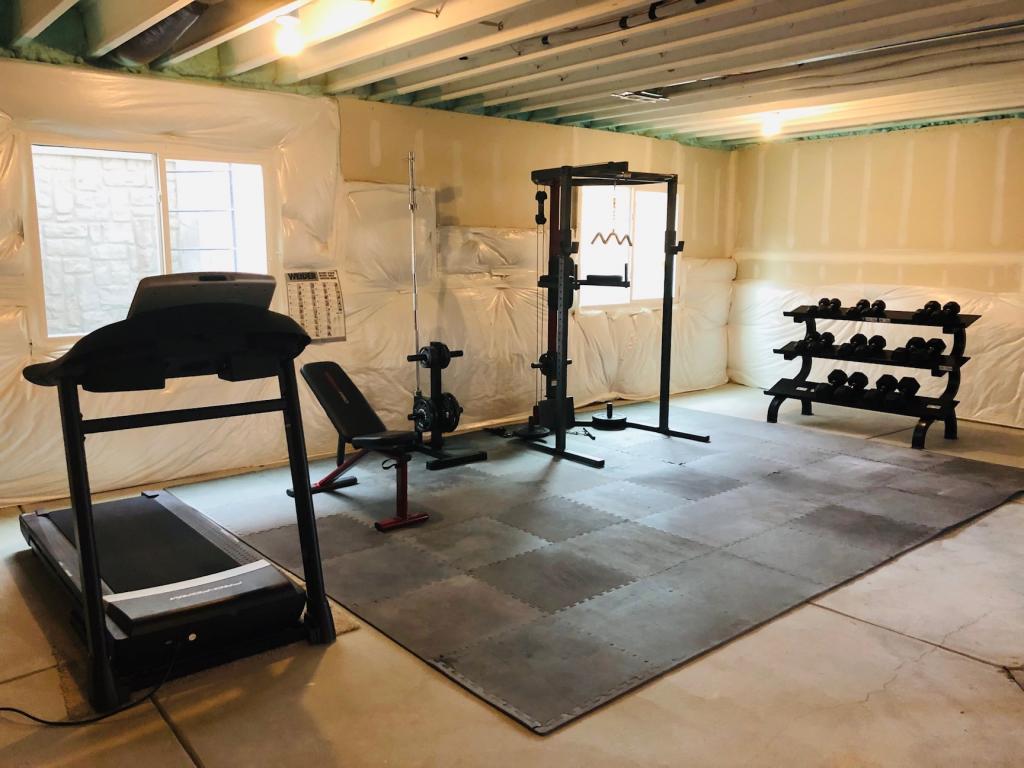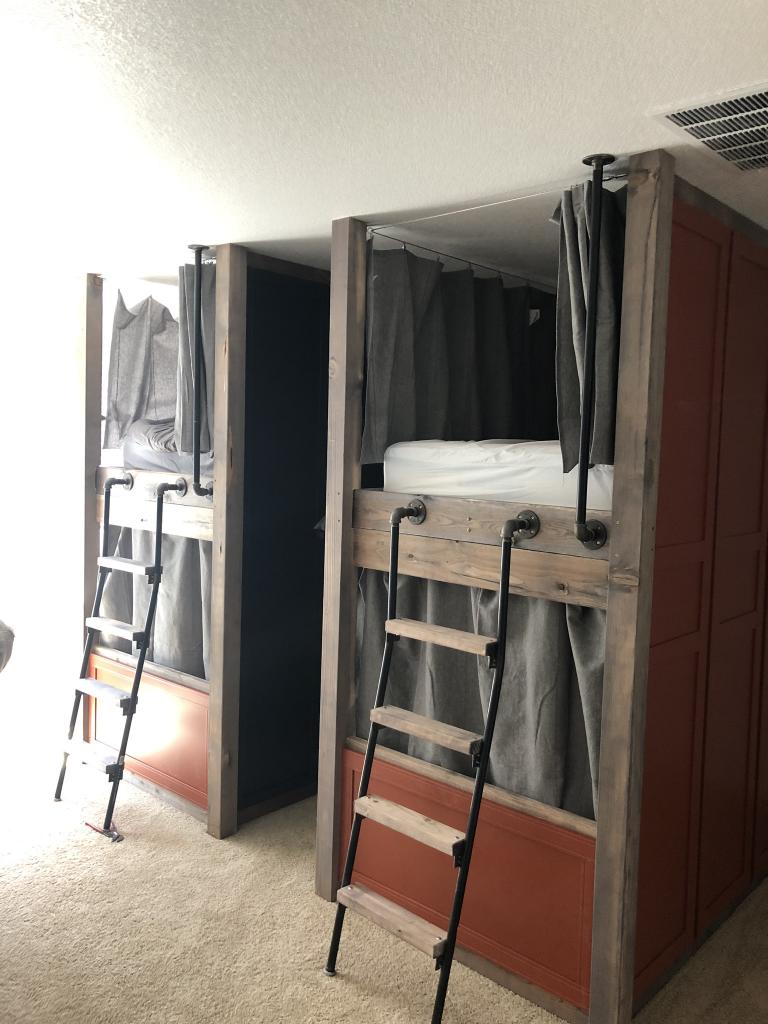 Los Angeles, California (LAX/LGB/BUR)
Located just 6 miles from LAX/LGB/BUR, this newly opened crash pad is in the West Adams neighborhood of Los Angeles. Currently there are 10 cold beds available! This beautiful property is central to LAX, LGB and BUR airports. Fun Fact: In 2016 West Adams was named Los Angeles neighborhood of the year by Curved Magazine. This home offers large communal areas and an outside patio. It is just blocks from the Expo train line so you can be in downtown LA or Santa Monica Beach in minutes without the hassle of parking or driving. This home is female and male friendly with designated rooms. Close to all amenities such as grocery stores, theaters, shopping mall, gyms parks and more! This property is going to fill up quickly, check it out here!